OVERVIEW
⇒ CATIA (an acronym of Computer-Aided Three-Dimensional Interactive Application) is a multi-platform software suite for computer-aided design (CAD), computer-aided manufacturing (CAM), computer-aided engineering (CAE), PLM and 3D, developed by the French company Dassault Systems.
⇒ It's commercial CAD software used for physical modeling in various industries including Mechanical and Aerospace.
⇒ CATIA enables the creation of 3D parts, from 2D sketches, sheet metal parts up to the definition of mechanical assemblies.
⇒ The software provides advanced technologies for mechanical surfacing & BIW.
SYLLABUS
Introduction About CATIA
Sketcher Workbench
Editing-1
Editing-2
Part Workbench (Sketch Based Fetures-1)
Sketch Based Fetures-2
Sketch Based Fetures-3
Sketch Based Fetures-4
Reference Elements
Multi-Section Solids
Dress-Up Features-1
Dress-Up Features-2
Dress-Up Features-3
Surface Based Features
Transformation Features
Advanced Dress-Up Features
Assembly Workbench-1
Assembly Workbench -2
Sheet Metal Workbench-1
Sheet Metal Workbench-2
Sheet Metal Workbench-3
Drafting-1
Drafting-2
Drafting-3
Surface Workbench-1
Surface Workbench-2
Surface Workbench-3
Surface Workbench-4
Surface Workbench-5
COURSE ELIGIBILITY
A student of B. E, B. Tech and Diploma in Civil/Mechanical/Production/Automobile departments – current studying and passed out.
The students who have appeared for final year exam can also apply.
Industry professional who want to improve their software skills and job upgradation.
COURSE MATERIAL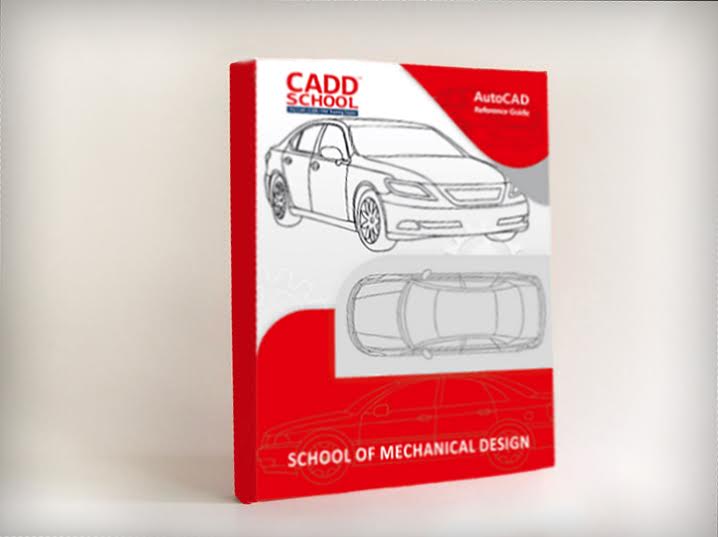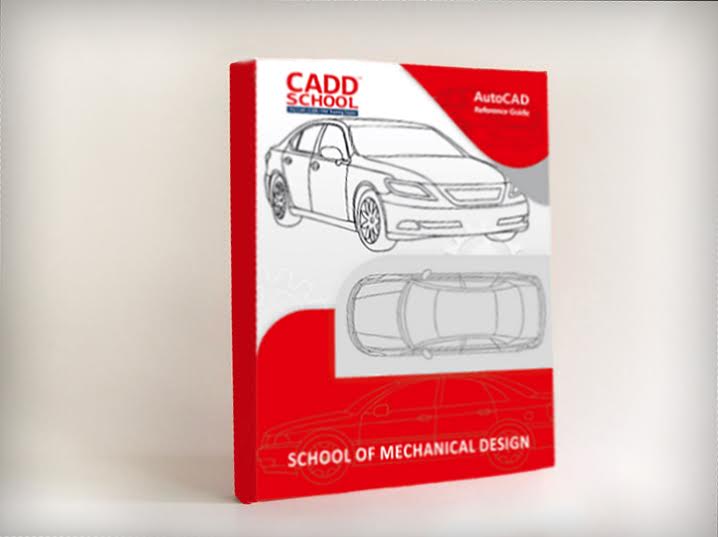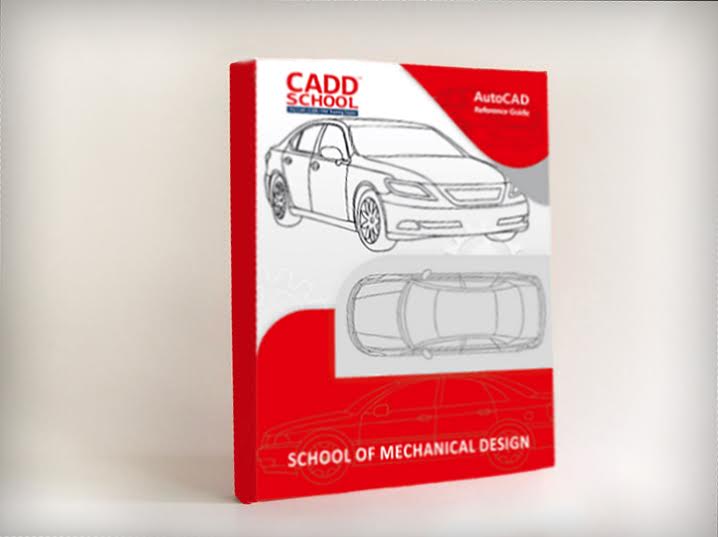 BENEFITS
You can get International certification for course completion.
You can get International certification for Autodesk professional.
You can get International certification for certified user.
You can get placements in design oriented core companies.
ATC LINK
ENQUIRY FORM
SHARE